Looking for IC2 Tutorials?
Hey guys,
I'm someone that likes building very detailed IC2 and technical builds. I also make LONG and in-depth tutorial videos.
If your looking for more information on IC2 and want some in-depth looks and examples of "how to build" IC2 machines, Nuclear Fluid Reactors, generate energy from IC's steam, Kinetic or Hot Coolants, or how to convert power from one mod's power system to another, then check out my channel for my IC2 Pro Series of videos, along with many other mods like Gregtech, EnderIO, ProjectRed, Railcraft, Mekanism and more!
My Latest video:

Learn how to build my IC2 Hot Coolant CHILLERS that are both extremely efficient and stylish!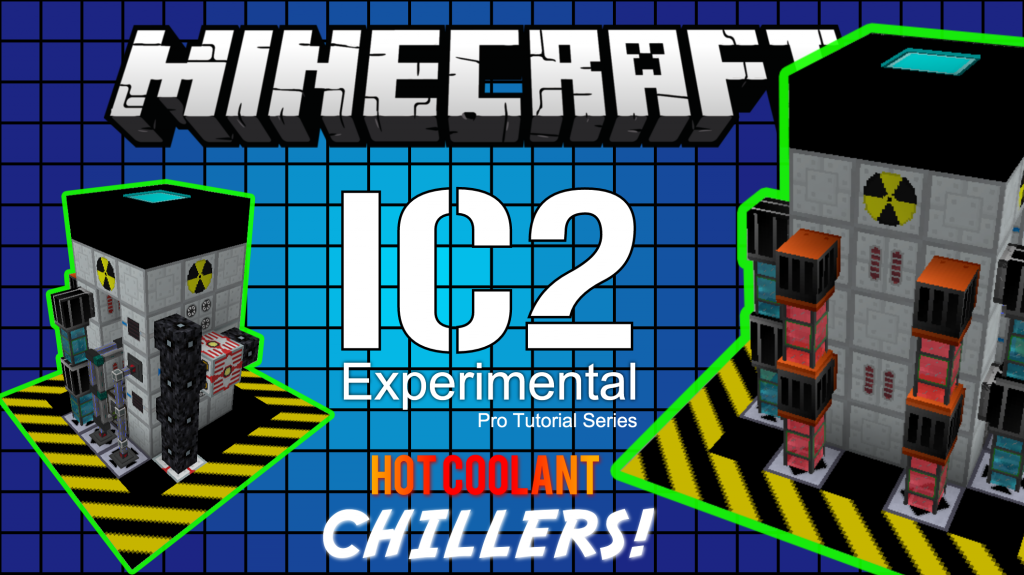 Enjoy!
Sorry about the audio on this first one - I had an issue with my mic, but its fixed now.