Hi people,
Have you ever made an epic EU generating facility, and didn't have any cables capable of handling all that current you were generating? I know I have. Well, fear not, for a new mod has arrived to solve exactly that problem.

Better Energy Transfer introduces 4 new energy-carrying blocks for your convenience:
The supercondesator which transforms all currents down to a manageable 8192 EU/t, and when powered by a redstone signal, transforms the current up to tier 8, approximately 0.5 million EU/t. When using the IC2 Classic energy network, the supercondensator will also output a whopping 16 packets per tick in step down mode!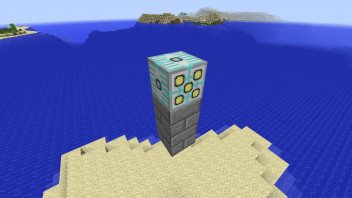 The superconductor cable, which can handle all currents nearly losslessly. These cables can only be broken successfully with a wrench, as they are full of fragile electronics.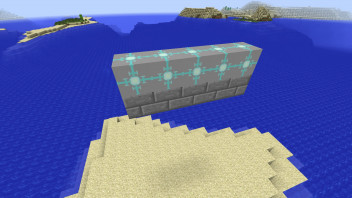 The Adjustable Energy Storage Unit (AESU), which can store 200M EU and has an adjustable output EU/t.
And the Wireless Energy Transfer Unit, which can send EU wirelessly, with input and output EU/t dependant on which Power Upgrade it has. The default is 8 EU/t input/output with no upgrades up to 32768 EU/t with the top upgrade. If you need more, then you'll have to connect more transfer units to the same channel. It also has an efficiency of 75% as sending the EU wirelessly uses a lot of energy. The channel network is tied to the player placing the block and should therefore not interfere with other player's channels.
This mod also introduces a new battery-type item, the Lapotronic Energy Cluster which can store 100M EU.
These items are crafted as such:
Some of this mod is based on the equivalent blocks in the old GT mod. No IC2 code was harmed in the making of this mod.