Hey all... I have been using build 307 with craftguide and all seemed to be ok. Now i have been trying to use a new build and the recipes that show up in craftguide are not working. An example would be the basic machine casing: when using 307 it was 8 iron plates, when using 345 craftguide shows 6 iron plates but that does not work. If i use the old recipe of 8 iron plates that does work even though the recipe shows up wrong.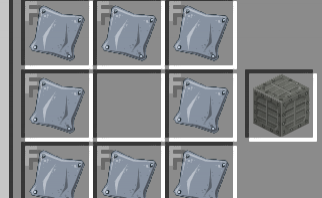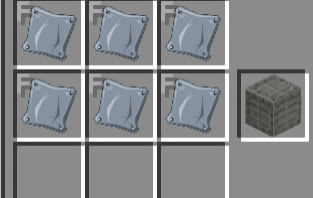 I am using a clean down load of minecraft and a 1.6.4 profile with forge-1.6.4-9.11.1.965 ( I have also tried build 336 and have the same problem)
I am sure I am doing something wrong but just don;t know what LOL.
If anybody has any ideas I would really appreciate the help

Thanks!